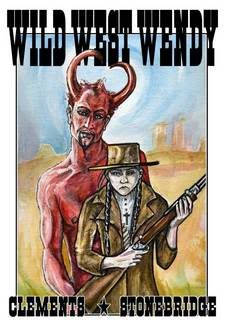 yes the book is now just about ready to roll out to the printers. We'll be selling it at Bristol Comics Exhibition next weekend. Its also available via mail order from
here
for £2 plus p&p.
also exiting news today, i went for a job interview on the Isle of Skye
and i got it ! Its an Art worker for a Charity that supports children who are carers, they do great work, its going to be challenging & exiting. couple of days a week starting next month. so i'll be seeing a lot more of those mountains on the 125mile commute.
and thats the view this evening back on the mainland looking across to skye.